What They're Saying
Haider (champion of the sun) strives to push beyond the boundaries of social norms and brings a fresh approach that is perfect for any one with an alternative life style. You won't find anything normal here, and believe me it is a good thing.

Best suited for creative people. I've only been doing this for 6 weeks and I am certain I will never be the same and I have never been more excited about it. – K.F
Before being acquainted with Haider, I dealt with more than the common struggles of being a single mother. Having to work in order to provide the very best for my children, it became difficult to be with them at all times. Eventually we met Haider (owner/trainer). Since then Haider started to fill in the spots that I couldn't in my children's lives, he teaches with passion and care. My children are now even taking the proper measures to eat healthy foods, thanks to Haider. Haider has taught them to push themselves physically and mentally and that no challenge is ever too big for them.

My children are more active, healthy and mentally focused than they have ever been today and I owe that to Haider, someone who my kids and I now consider family. – M.E
Haider is one of the best meditation coaches I have ever had. I like the way he structures each session to accomodate everyone's expectations. Once I started attending his classes I found myself less anxious and feel better about myself. – R.S
Over the past 5 months, I've had the pleasure of being trained by Haider and meditating with him twice a week. He's shown nothing but compassion and commitment towards helping me grow in all aspects of my life, taking a role that's grown far past just being my teacher, as he's become one of my closest friends though this process. – C.W
Cultivate compassion. Deepen connection.
Find your mercy.
Embracing Unconditional Love & Empathy
I am a meditation teacher, emotional facilitator, and explorer of esoteric traditions from around the world. As someone who has dealt with addiction and childhood trauma among other things, I bring a loving and empathetic approach to my clients, who range from 18 to 84 years old and seek help with everything from self-acceptance to dating anxiety.
Plant Medicine & Grief Support
In addition to my experience with traditional meditation and mindfulness practices, I am well-versed in plant medicine and indigenous practices, including the careful and intentional use of psychedelics as tools for healing and self-discovery. As a skilled bereavement counselor and death doula, I provide compassionate support to those navigating the emotional complexities of loss and grief, while honoring the sanctity and solemnity of the human death experience.
A Diverse Background & Parenting Journey
As a parent since the age of 20 and with a diverse background in professional athletics, coaching, entrepreneurship, and blue-collar work such as retail, I have developed a deep understanding of the importance of being present and authentic in every moment. This perspective has shaped my approach to supporting fellow parents on their own journeys.
Authenticity & Nonjudgmental Space
My practice is rooted in genuine love and kindness, creating a welcoming environment for everyone, no matter their background or past experiences. Here, you will find an authentic and nonjudgmental space to embark on your path towards healing and growth.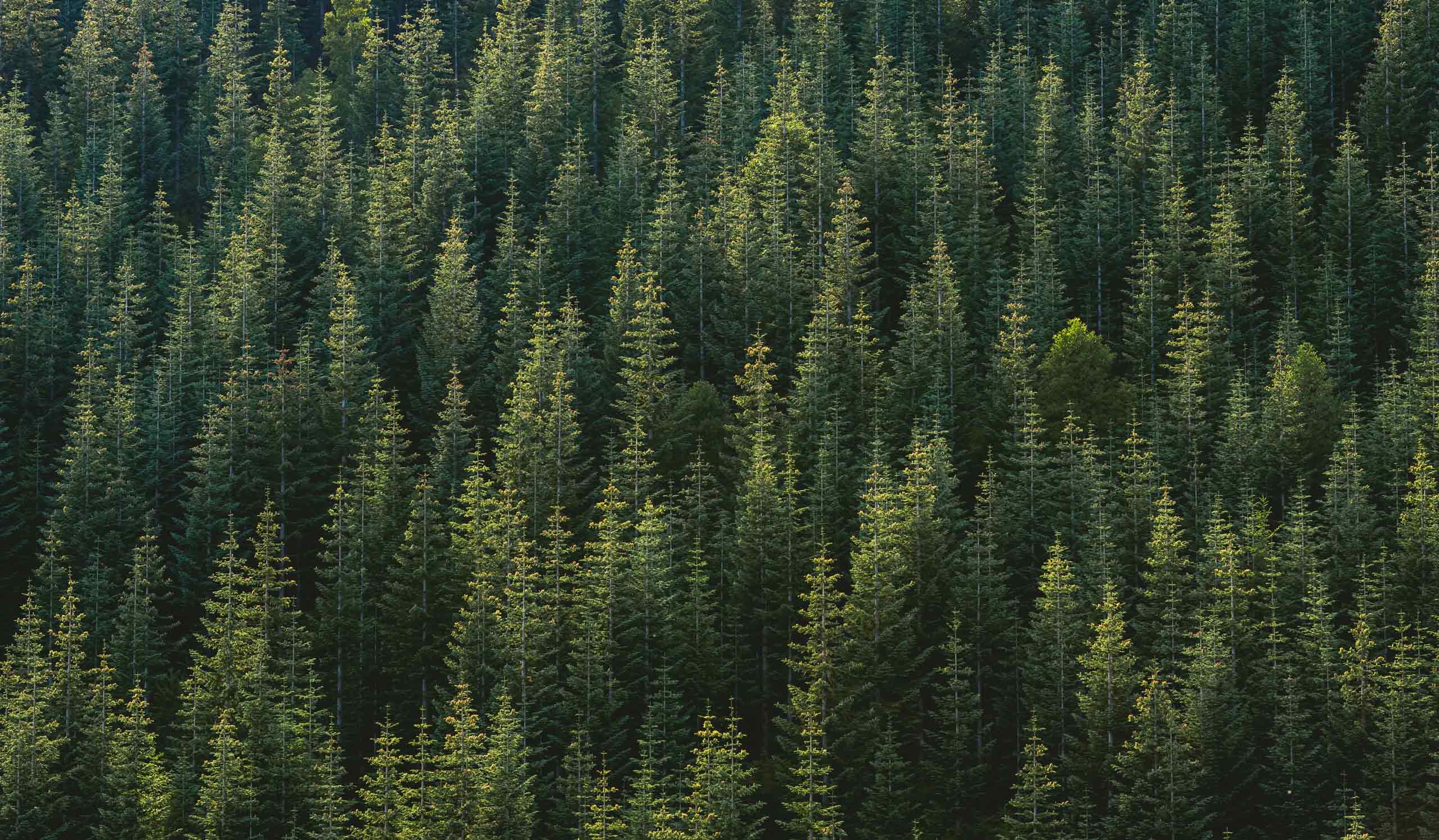 Your mind is a forest that you may never have explored. Don't you ever wonder…don't your thoughts ever wander?
I offer a variety of meditation services that can be accessed through instant calls or booking sessions.
My traditional breath work and guided meditations are designed to help you connect with your inner self and promote relaxation and mental clarity. Whether you are new to meditation or an experienced practitioner, I offer a range of session lengths to fit your needs.
In addition to traditional meditation, I also provide situational mindfulness services. These are designed to help you cope with specific situations such as a stressful performance or a non-life-threatening crisis.
For situations as big as your Wedding Day to things as small as something someone close to you said this morning…I'm here.
All of my talking services are rooted in the tradition of mindful and kind dialogue, which has been practiced for centuries. My goal is to provide a space where you can be heard, understood, and supported on your journey towards healing and growth.
Please note that all sessions are private and confidential.